General, Cosmetic, and Restorative Dentistry
Our Practice & Core Values
Pristine Dentistry has been providing exceptional, high quality dental care to the community for over 35 years. Originally located in the Ingle Farm Medical Centre we have now changed our name from Ingle Family Dental and moved to our purpose built, state of the art, dental clinic across the road at 15 Roopena Street, Ingle Farm.
Our practice provides relaxing, contemporary surroundings for your dental visit with each clinical surgery having ceiling-mounted TV screens.
During treatment, you can watch TV or listen to your favourite music. We also have a private consult room and post-treatment touch-up and refresh area.
We have incorporated some of the newest technology in dental care, including the latest CEREC ceramic dentistry (same day crowns), rotary endodontic treatment, OPG Machine, digital radiography for full mouth x-rays, intra-oral cameras and Philips Zoom in-chair teeth whitening.
Easy car parking is available, with entrances from Roopena Street or Kylie Crescent. Wheelchair access and amenities are provided.
Our Philosophy
Is to exceed your expectations through our passion and enthusiasm in the care of our patients.
We Believe
That incorporating current state-of-the-art dentistry will create a comfortable, compassionate, and trustworthy experience for the whole family.
We are Dedicated
To treating our patients with individualised care and respect, as you are the most important person in our practice.
We will extend ourselves
Above and beyond to provide our patients with superior 5-star dental treatment.
We Seek
Perfection through ongoing training and clinical development.
We Vow
To help our patients achieve and maintain optimal oral health.
We aspire
To be the best dental practice in Adelaide
It all starts with a great team!
Pristine Dentistry boasts an experienced group of dental professionals who are all highly qualified and continue to refine their skills by learning new techniques and technologies to bring you the best treatment options and outcomes, while making your visit comfortable and enjoyable.
Pristine Dentistry consists of dentists, oral health therapist and dental hygienists and a team of qualified, friendly, clinical and administrative staff who are dedicated to providing you with the personalised and gentle care you deserve.
What you can expect
Pristine Dentistry offers a full range of dental services. Whether you wish to maintain and improve your oral health, relieve a painful toothache, or your teeth need some repair work.
Our highly skilled dental team prides themselves on taking an ordinary smile and transforming it into a stunning display of perfection. You will receive the highest standard of care.
Dentistry you can afford
Pristine Dentistry strongly believe that great dentistry should be available for everyone. That is why we have treatment plans to suit everyone's needs and budgets. Larger treatments can be broken down into stages and the priority of what needs doing first.
We accept all Australian health funds and we have partnered with Bupa, Medibank Private, HCF, NIB and Smile.com to make sure you get even more back on your dental rebates. Our friendly staff will conveniently process your rebate claim on the day using our HICAPS system.
Easy Payment Plans
With AfterPay, Zip and National Dental Plan you can get treatment today and pay later in easy interest-free instalments.
All children and adolescents (under 18 years old) with health insurance are bulked billed for check-ups, cleans, and standard x-rays. Your child may also be eligible for the Child Dental Benefits Schedule (CDBS), entitling them to $1000 worth of dental work. Give us a call today to find out if your child is eligible!
We also accept all Veterans' Affairs and South Australia Dental Services (SADS) government forms, such as the General Dental Scheme (GDS), Emergency Dental Scheme (EDS), and Pensioner Denture Scheme (PDS).
Sustainability
Pristine Dentistry is continuing to work hard and make changes to become a greener dental practice and to reduce our impact on the environment.
Where possible, we are using digital scanning for our impressions.
This reduces the use of plastic materials and also the need to use couriers.
Our cleaning products are biodegradable, which meet all our infection control guidelines and are TGA approved.
Patients will notice a difference in their goody bags that they received after their professional clean.
There is now a toothbrush which is 96% biodegradable.
We are also a community collection hub for recycling used oral care products such as:
Toothbrushes, floss containers, toothpaste tubes and packaging.
We forward used items to TerraCycle who process and recycle it.
An added bonus is that TerraCycle send a cheque to our chosen community charity for each box we send them.
Dental Examinations
A dental examination/check-up, involves a thorough examination of your teeth, gums and mouth. This including an oral cancer screening, jaw joint analysis, cosmetic review, intraoral photographs and radiographs (if necessary) and also checking your bite. We take the time to listen to what you want from your treatment then plan the best possible solution for you.
General Dentistry
At Pristine Dentistry our caring and experienced team offer all aspects of general dentistry. We care for all ages and stages.
We recommend that you visit every six months and this way we can support you in preserving healthy teeth and gums.
Children's Dentistry
Pristine Dentistry recommends regular dental check-ups for children from the age of two.
We love working with kids and making their visits to the dentist enjoyable experiences. Our practitioners have extensive experience working with children of all ages and have specialised training in children's dentistry.
Dr Pandiyan THEVAR
Principal Dentist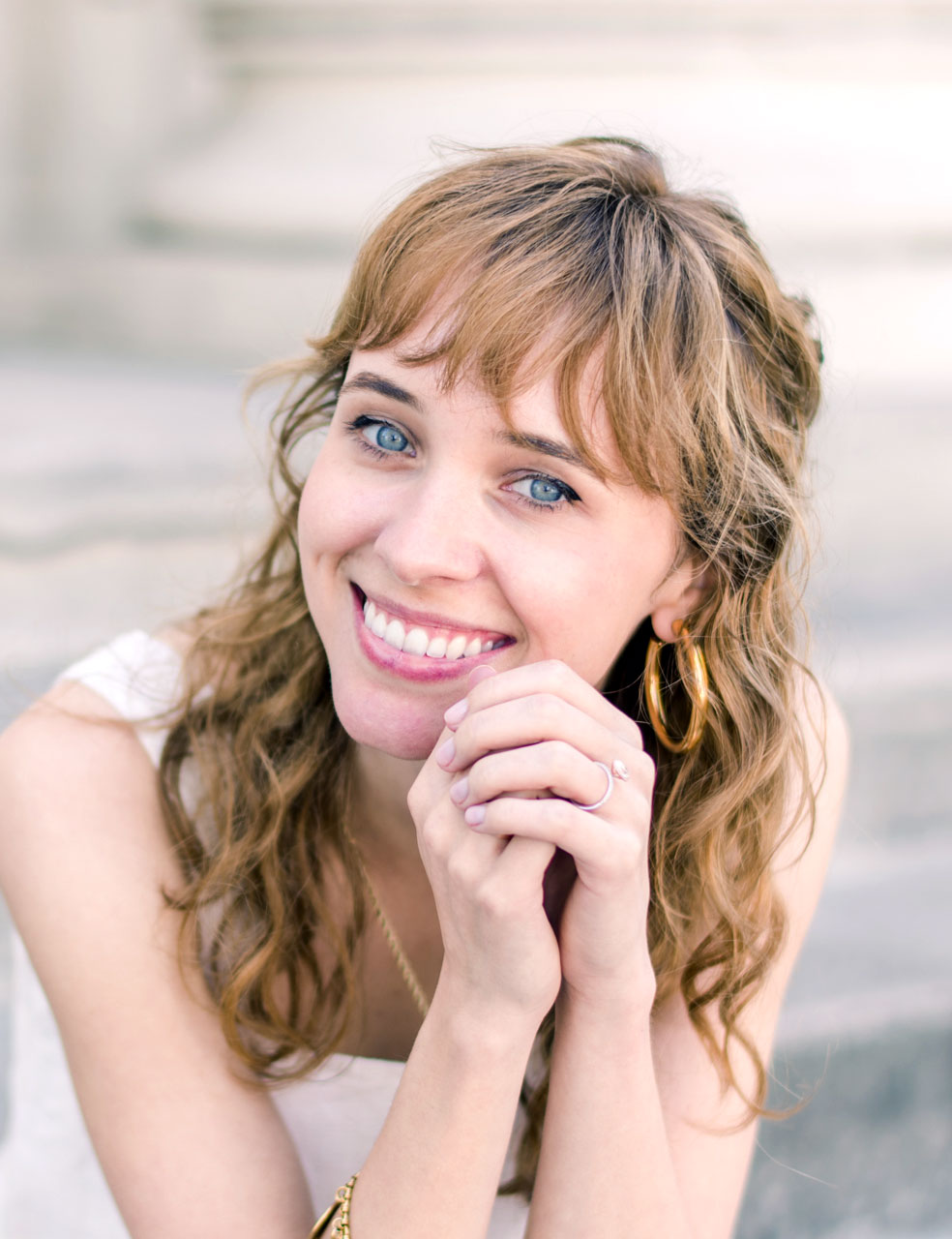 Getting to know our patient's is important to us. This way we can offer you personalised treatment to suit your specific needs. We spend time with you at your consultation, review your current dental health, listen to what you want from your treatment and then plan the best possible solution just for you. We use only the very best materials and state of the art equipment and we are an accredited dental practice.
There is nothing better than seeing the results of our hard work, with your happy and beautiful smiles.
"I've been going here for several years mainly for check ups and cleaning. My teeth and gums have never felt and looked better."
"I would highly recommend this Dental Clinic if you're looking for a dentist. I am very fearful and always hesitant to go to the dentist. After a couple of friends recommended this clinic, I found it to be very welcoming, from reception"
"Just terrific My mate has huge worries with a dentist, they supported her and made the experience bearable. Thanks"